---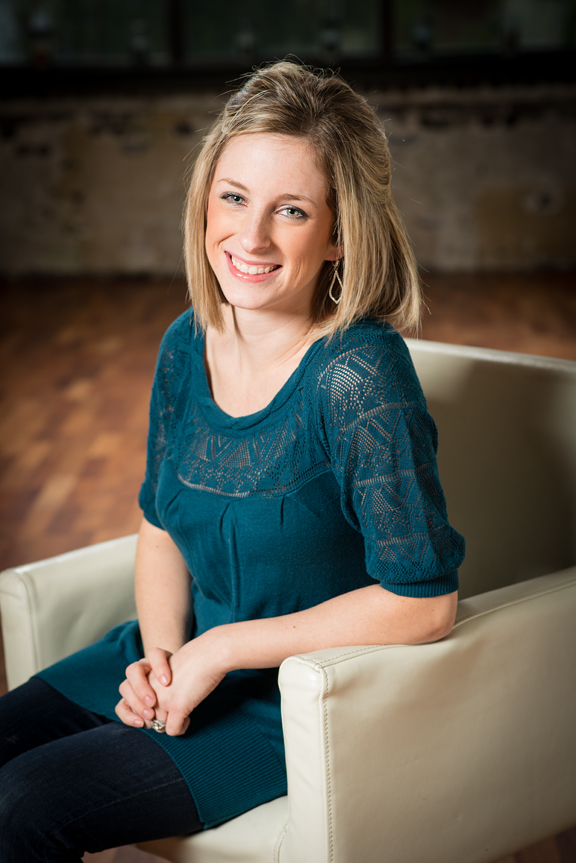 Welcome to my website, My name is Rachael Eckert and I'm the owner of LoveBug Weddings and Events. Right now I bet you're wondering a little bit about me and how I do business, right? Well you've come to the right place.
I've been married for ten years to the most incredible man, Aaron Eckert. If I could marry him every single year I would in a heart beat! When I'm not helping other people make their dreams come true you can find me scrap booking pics of my family or enjoying a carefree adventure. We love to just take off for the day with no agenda and do new activities. Together, we have two beautiful babies. Lily is my "lovebug" and the inspiration of my company's name. Sebastian is my main squeeze! I feel so blessed to be their mama! Like most people, my family is my motivator. Everything I do is for and because of them. They keep me centered and teach me what life is truly all about.
Deciding to become a wedding planner was a huge turning point in my life. Originally, I was going to school to be a nurse. I have always had a deep passion for helping others. When I began my nursing career I wanted to help and take home every sick person I met. It was difficult for me that I couldn't heal everyone instantly. I realized I needed a career that was more in line with my natural positive outlook on life. I wanted something where EVERY outcome was truly a happy ending. That is when I decided to take business classes to further my education. It wasn't long before I knew I wanted to be a wedding consultant. You see, I love LOVE! I get so giddy to hear love stories, proposals, first meeting each other stories. Helping couples make their dreams come true was a natural transition for me. Today I am able to utilize my talents, organizational skills, straight forward communication style, and desire to help to benefit my clients.
Working with me is a personalized and stress free experience. We start with a one-on-one consultation. Together we look at your overall vision, what you've already planned and decide what service level is best to fit your needs. I then take your ideas and create a cohesive design plan. I use my expertise to bring all of the elements you desire into one tasteful and elegant event. You can choose from of the three planning packages or create your own. Because everything is personally tailored to fit your needs you can rest assured that your wedding day will be a grand success! My goal is to provide quality service with elegance and charm that not only will the client cherish but so will the guests. It is my promise that once you become our client, you can rest assured that I will go above and beyond your expectations to deliver a beautiful, stress-free celebration that you will always remember!
I can't wait to talk to you about your event. Call or email me now.